Dylan Hughes Scores Second Podium Finish for GT Radial This Year in Formula DRIFT Competition
GT Radial driver Dylan Hughes took 3rd place at Evergreen Speedway in Washington on Aug. 1, marking the 2nd podium finish for GT Radial in Formula DRIFT competition this year. 
Three-time Formula DRIFT champion Chris Forsberg got to the podium on GT Radial tires with a 2nd place finish on June 19 at the New Jersey competition.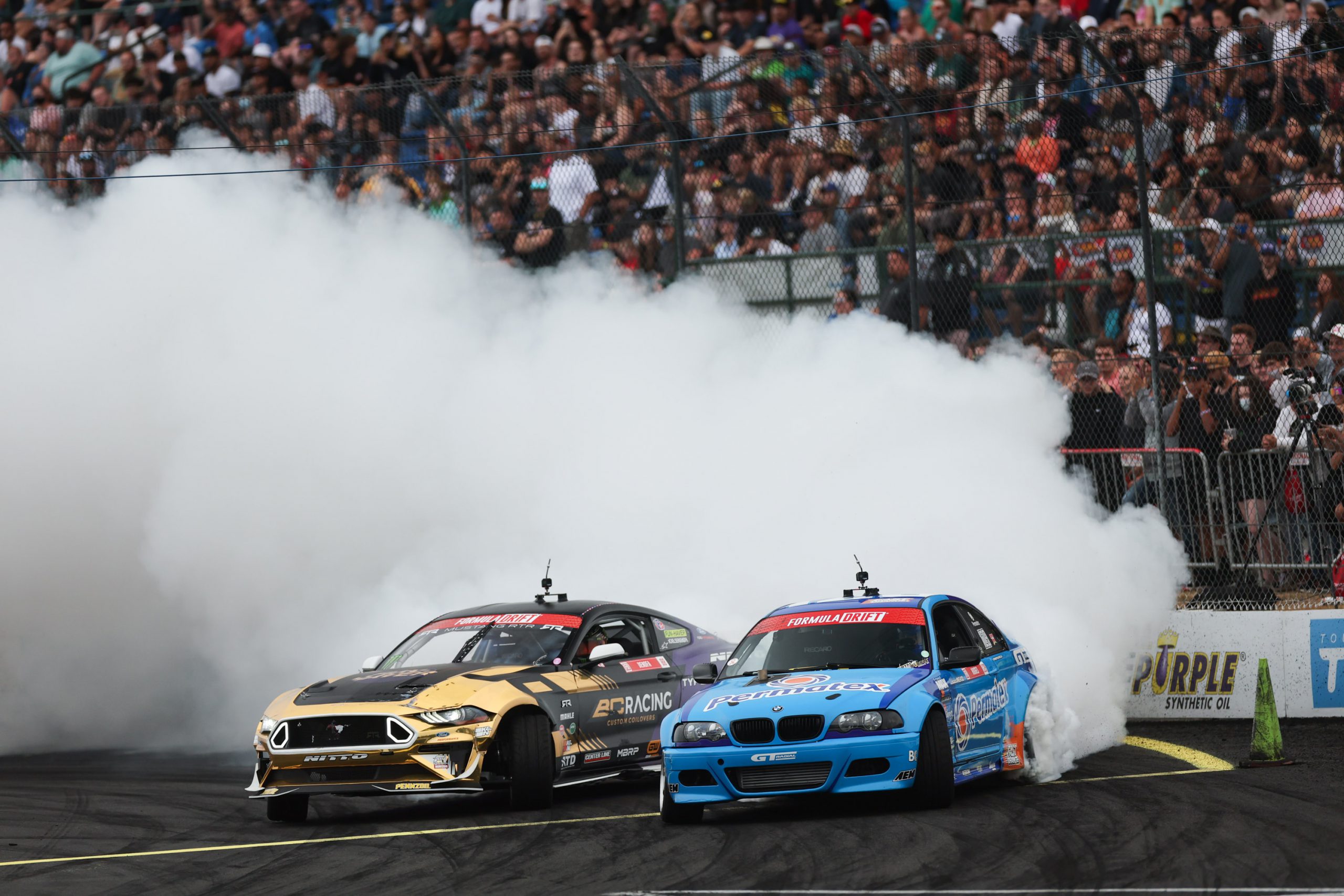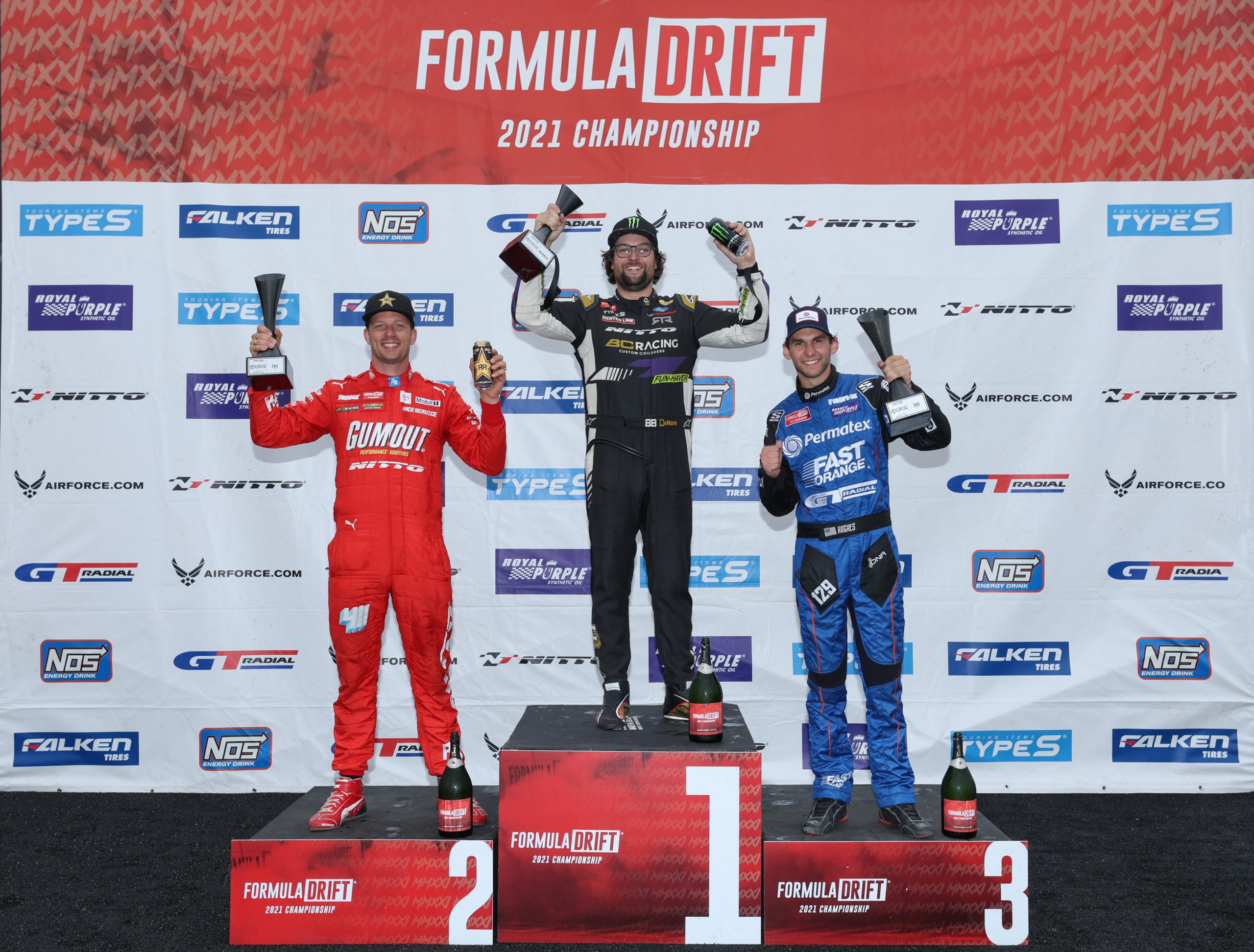 It was a great weekend all around for the GT Radial Champiro SX2 RS ultra-high-performance tire and GT Radial driving team at Evergreen Speedway. GT Radial had five of the eight drivers reach the Great 8 round of competition, the best finish as a team this year. On qualifying day, GT Radial took the #1 and #2 qualifying spots with Michael Essa and Forsberg.
In the final competition, Hughes drove flawlessly to achieve his first Pro Podium ever! He depended heavily on the Champiro SX2 RS tires to provide outstanding durability and predictable grip to get the best of some of the best drivers in the sport.
"It was a thrilling weekend at Evergreen Speedway that proved to everyone that GT Radial is a tire to be reckoned with in Formula DRIFT," said Mike Meeiem, motorsports manager for Giti Tire USA. "We were especially pleased to see Dylan achieve his first podium finish in professional driving."
"The competition was insane this weekend, but I'm so happy to be able to finally get my first podium in Pro1!" said Dylan. "It feels especially special at my home track in Washington! Can't wait for the next round and hopefully we can keep this momentum going! Thank you, GT Radial, for the best tire I've ever driven on!"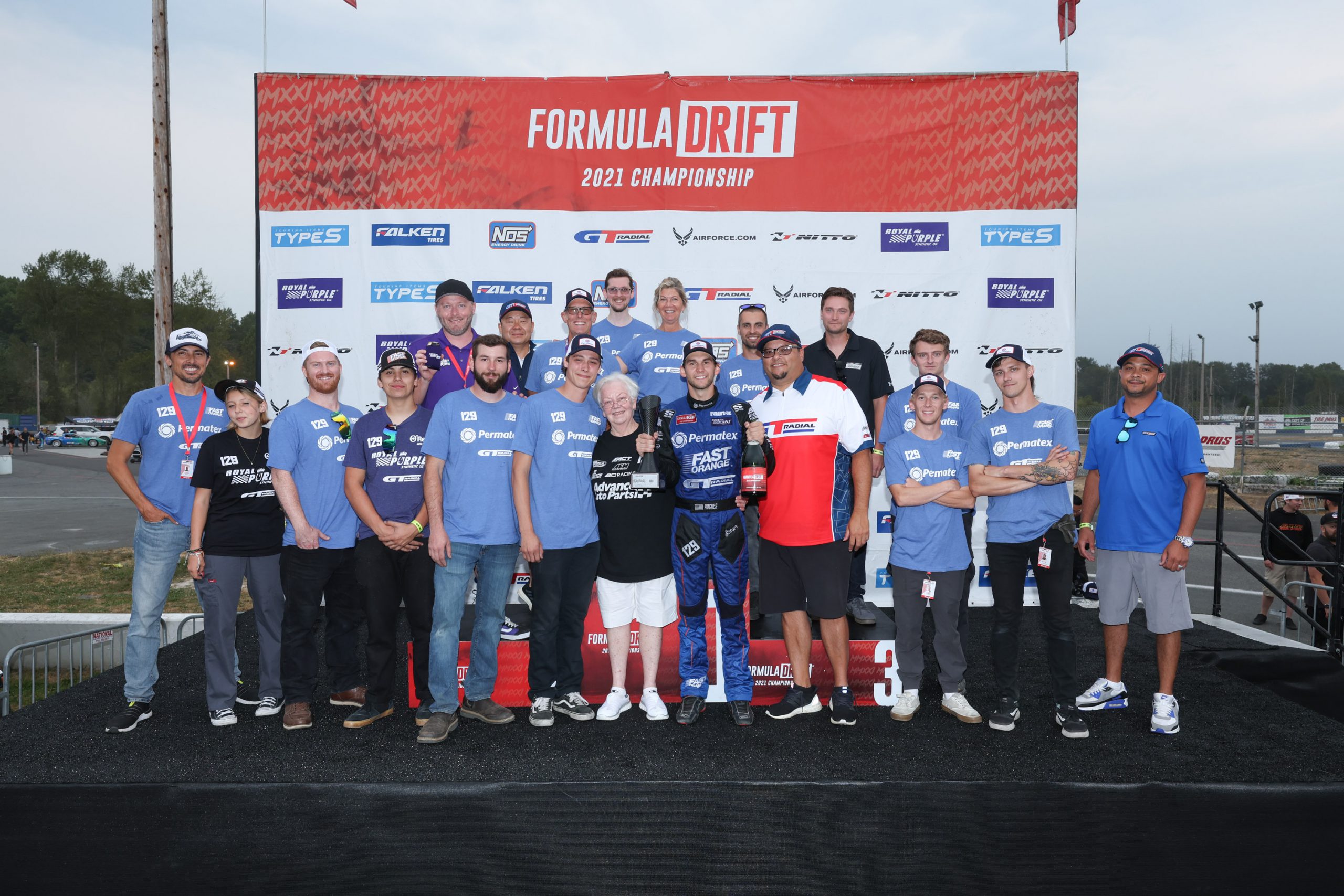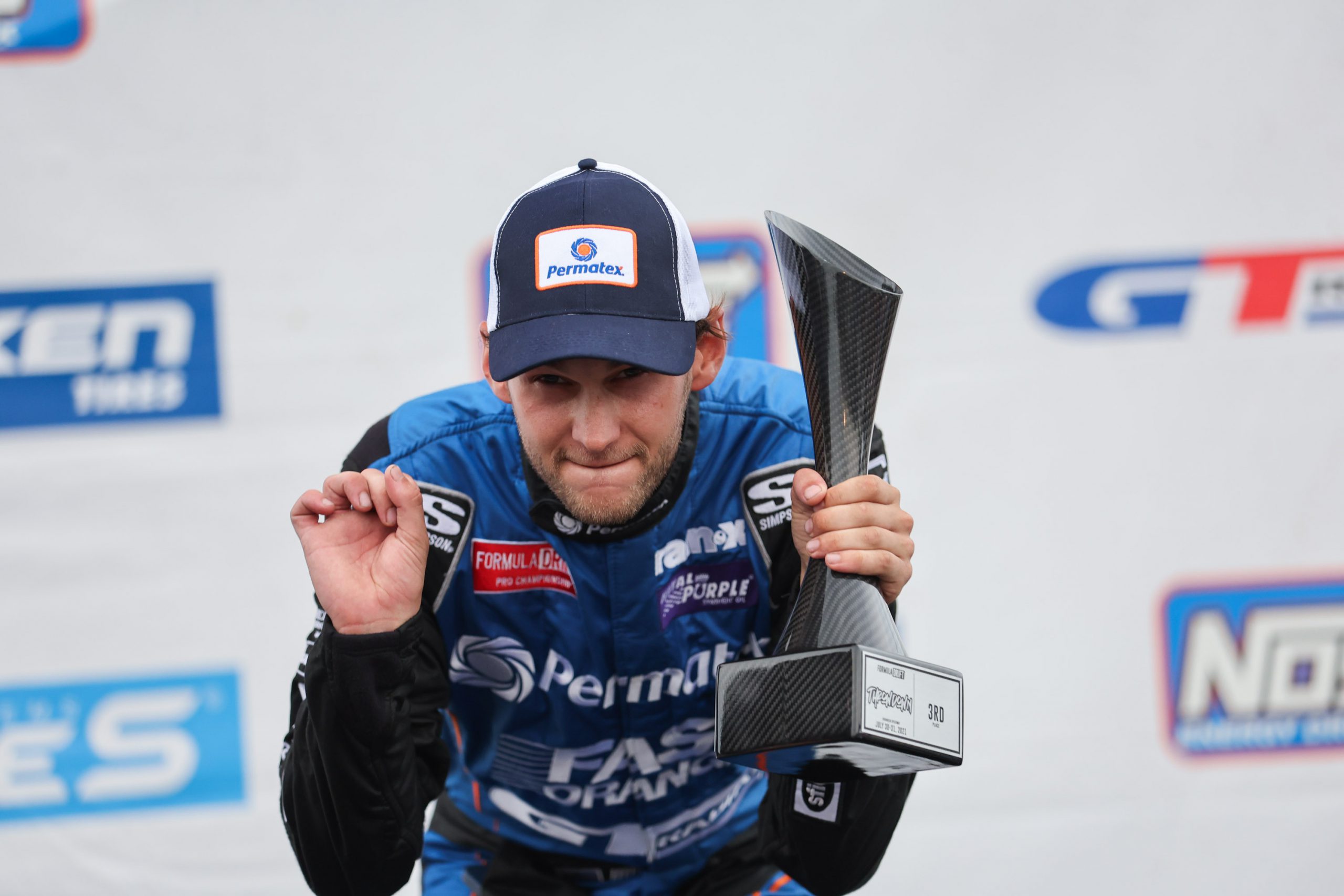 Three GT Radial drivers were in the Top 10 in driver points at Evergreen with Hughes in 3rd, Essa in 5th, and Forsberg in 6th.
Round 6 of Formula Drift event will be St. Louis, MO, on August 27-28.