GT Radial Achieves Impressive Results in Formula DRIFT
When the smoke cleared on the Formula DRIFT season at Irwindale Speedway on Oct. 23, six GT Radial drivers were in the Top 12 season-end point standings, marking a major step forward for the brand in the highly competitive drifting series.
The GT Radial Champiro SX2 RS, designed and manufactured at the company's plant in Richburg, SC, turned heads in the drifting community this year with dependable grip and outstanding durability. The UHP tire is also sold for street use.
The GT Radial drivers placing in the Top 12 were: Chris Forsberg (7th), Dylan Hughes (8th), Kazuya Taguchi (9th), Michael Essa (10th), Jeff Jones (11th), and Travis Reeder (12th).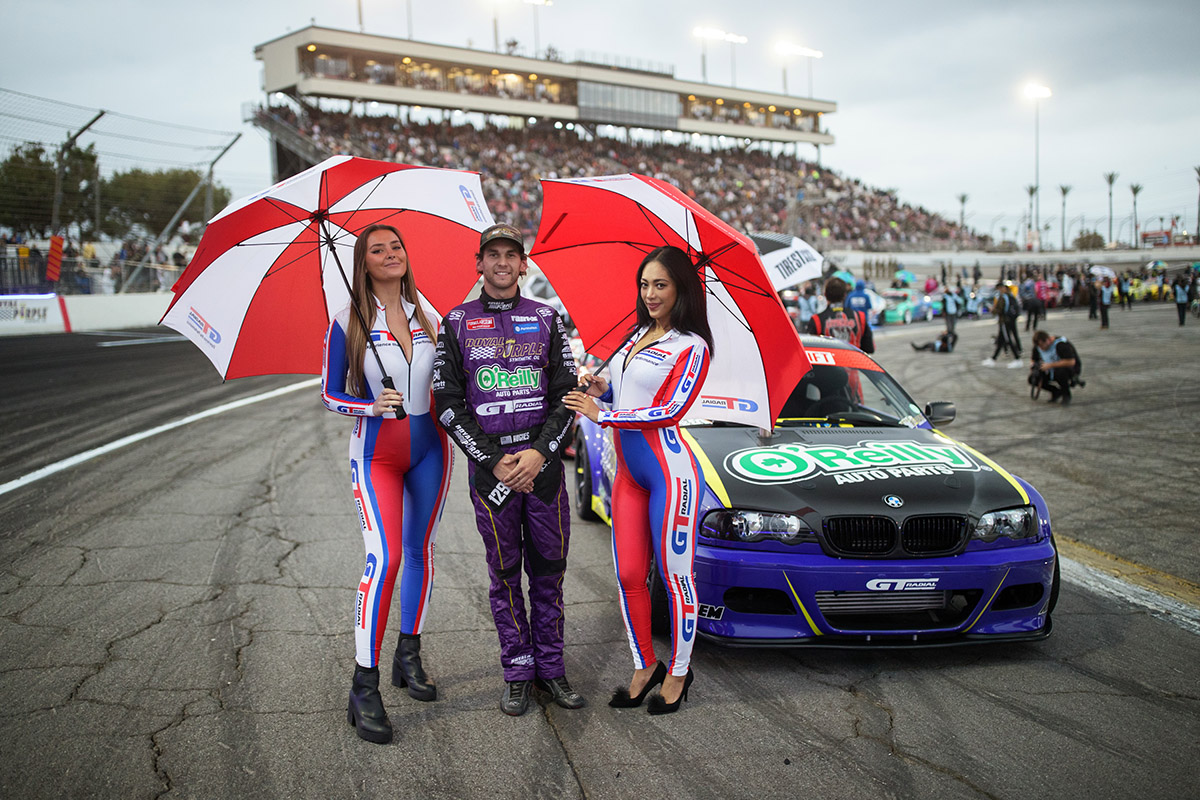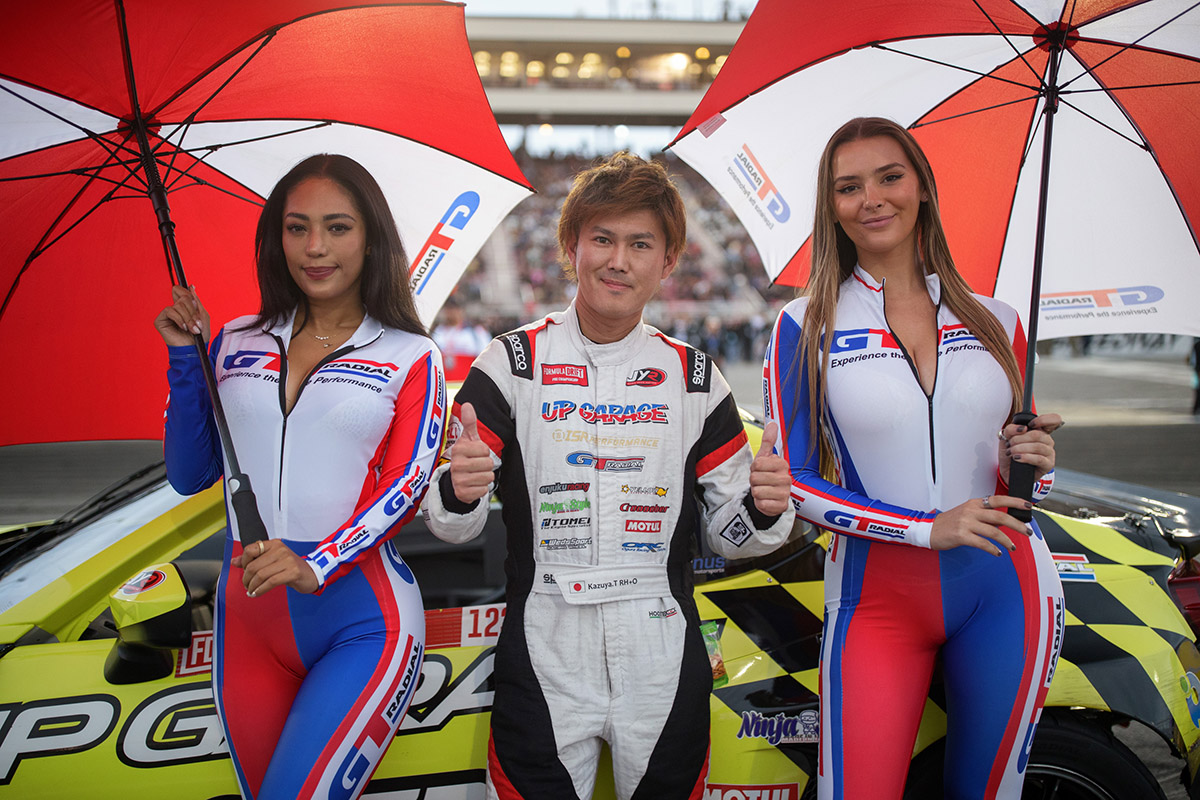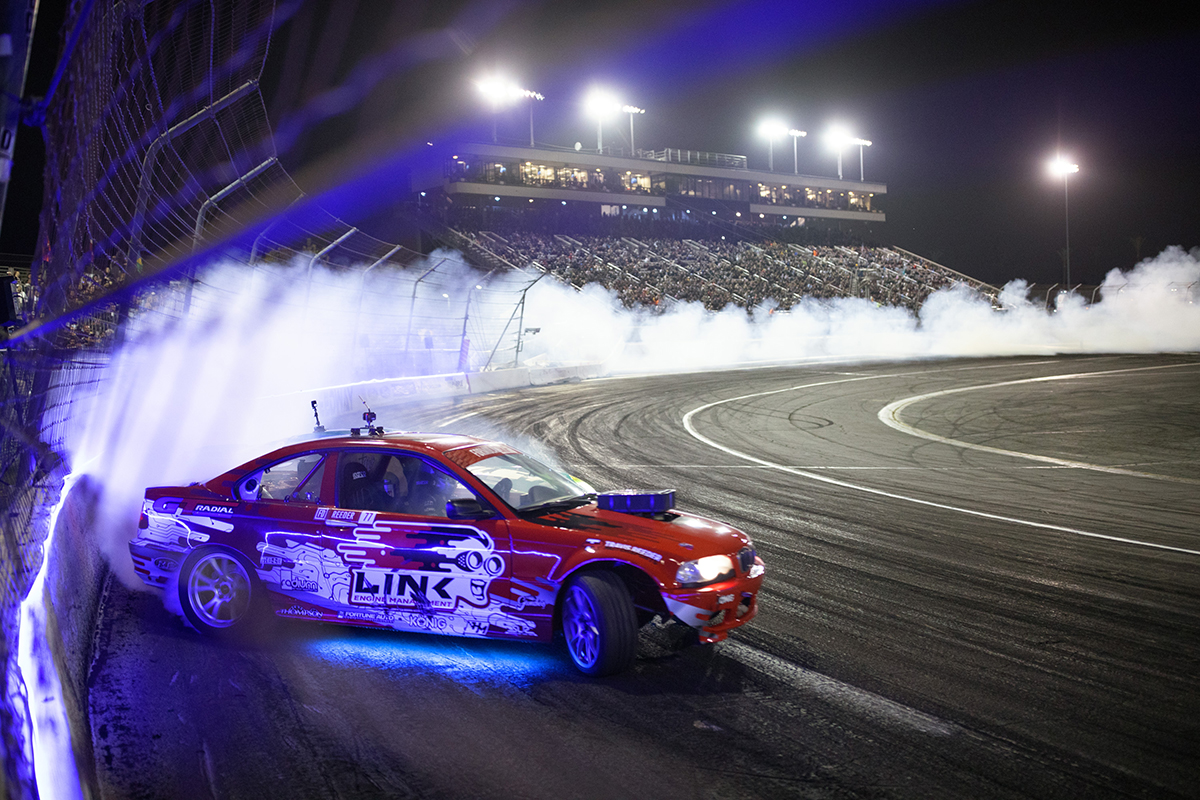 "I want to thank all of our drivers and teams for their hard work and successful efforts during the 2021 season," said the company's motorsports manager Mike Meeiem. "It was a total team effort, from our employees who build the competition tires at our South Carolina plant, to the crews handling logistics, to the technicians at the race tracks."
GT Radial achieved three podium finishes in the 2021 season:
Forsberg, a three-time Formula DRIFT champion, finished in 4th place at Long Beach, but he got to the podium on GT Radial tires with a 2nd place finish on June 19 at the New Jersey competition.
In Round 6 Formula DRIFT Pro Championship competition on Aug. 28, Hughes scored his 2nd consecutive podium finish on GT Radial Champiro SX2 RS tires. Hughes also finished third in the Seattle competition.
"GT Radials are the most mental tire I've ever driven on and I love it," Hughes said after his second podium finish of the season.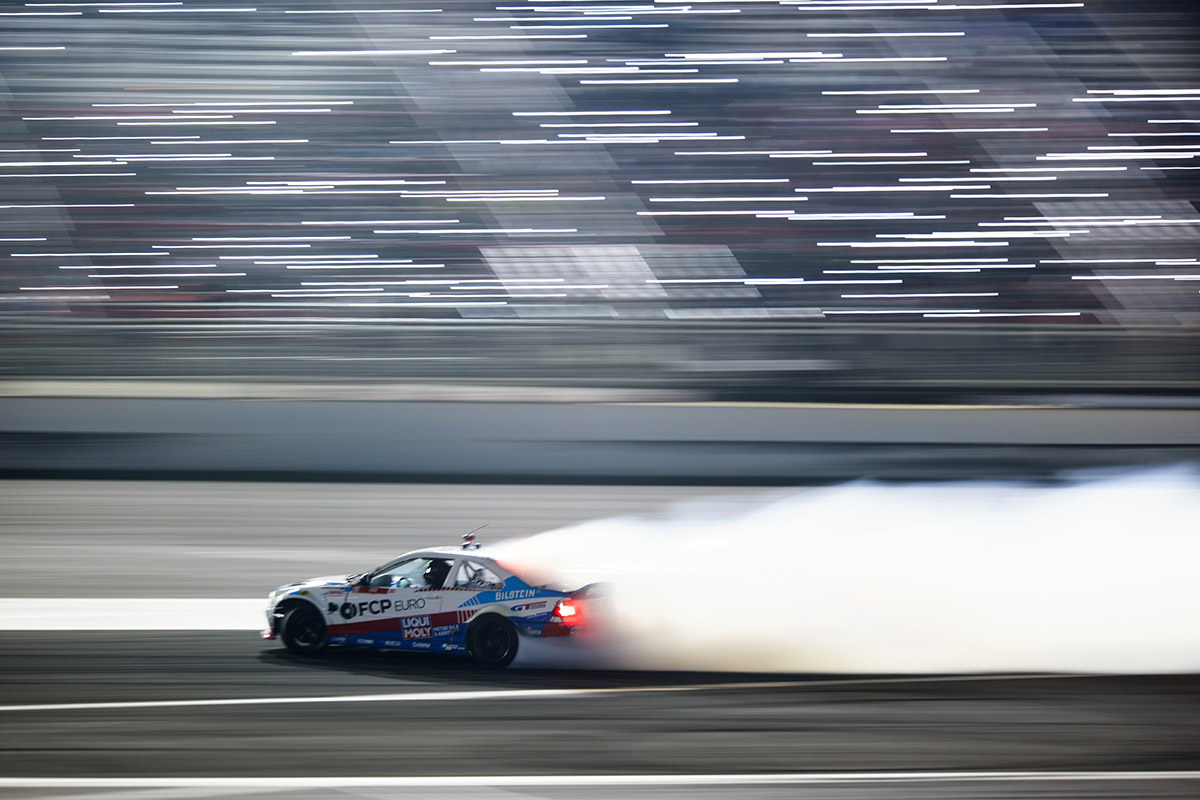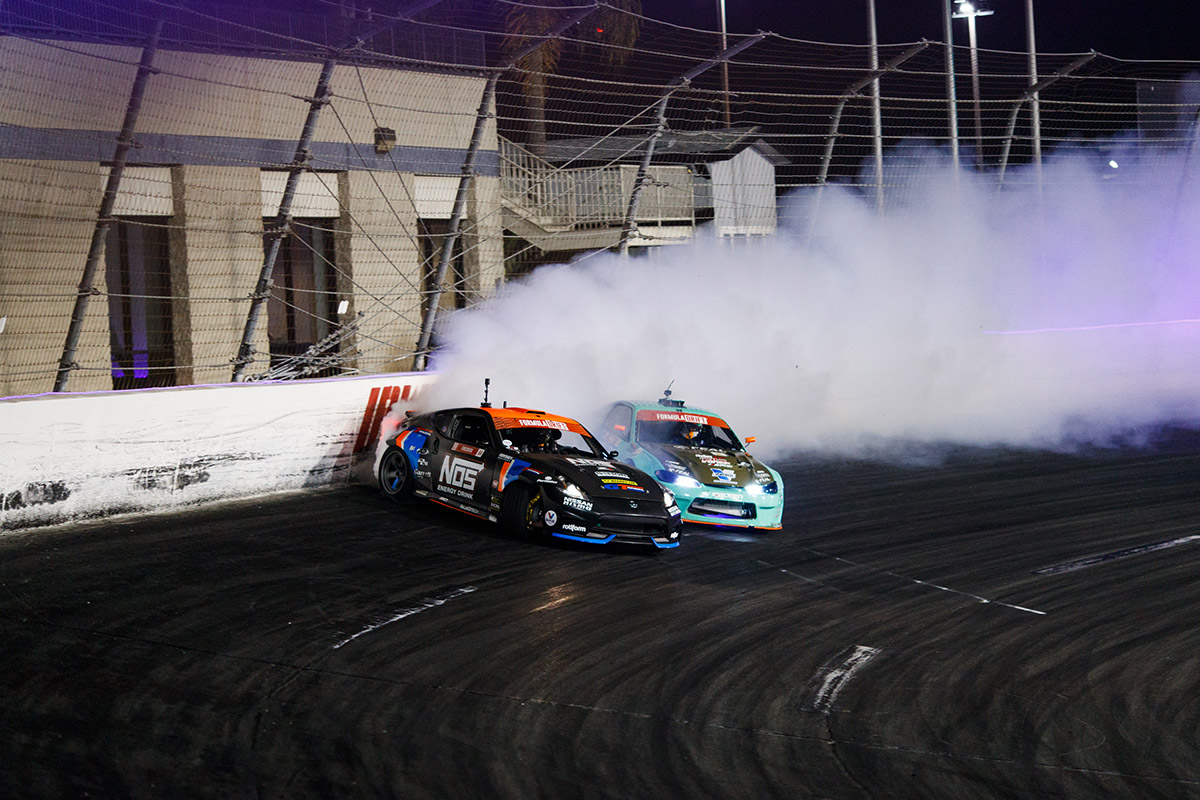 GT Radial returned to Formula DRIFT in 2020 after a several-year absence and made tremendous strides in 2021. "We look forward to building on our momentum in 2022 and demonstrating the technical prowess of GT Radial in the world's most competitive drifting competition," Meeiem said.
Formula DRIFT has announced its full 2022 schedule, which will feature the traditional season opener on the Streets of Long Beach in April and the season finale at Irwindale Speedway in October. In between, competition events will be held in Atlanta, GA; Orlando, FL; Englishtown, NJ; Madison, IL; Monroe, WA; and Grantsville, UT.